COVERS LIBRARY
This Private Eye covers library has been transferred over from the website Ugandan Discussions. All covers and material are the copyright of Private Eye. Please email repro@private-eye.co.uk in advance for reproduction permission and details of our charges.
In The Shop
Only In The Magazine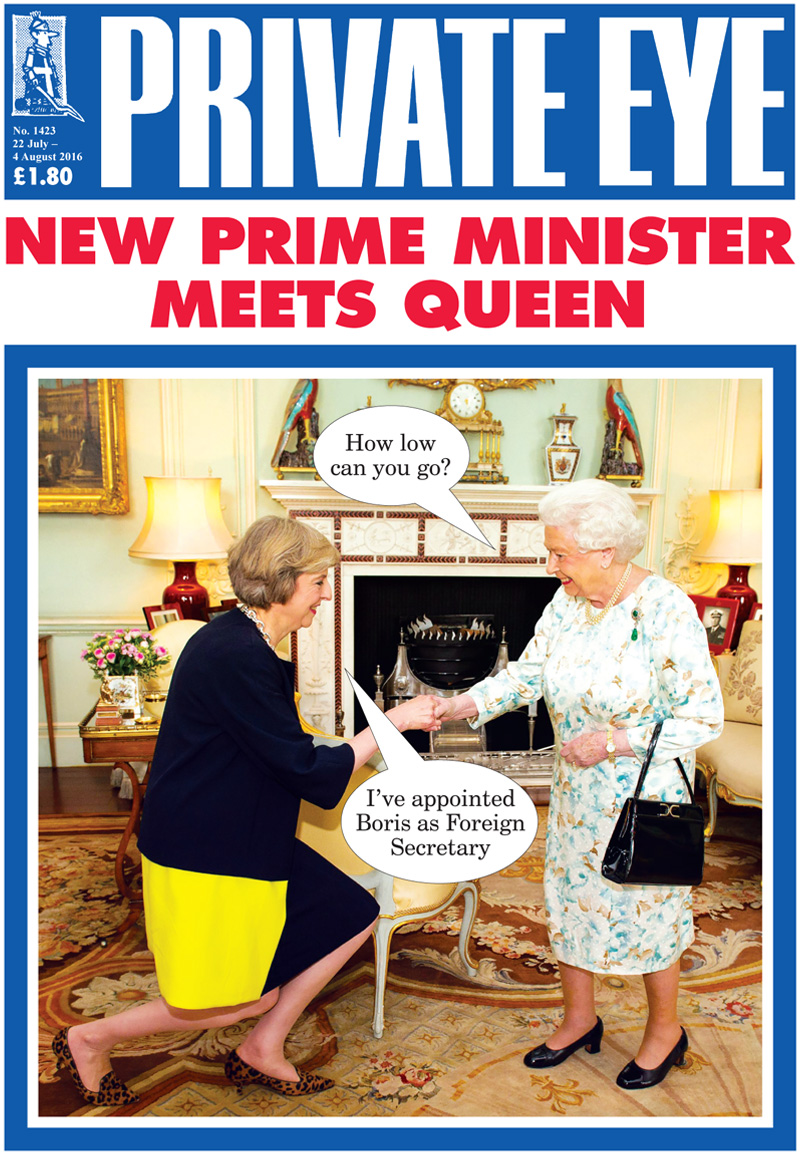 In This Issue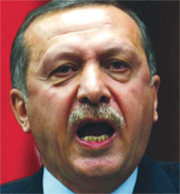 Sun Shines on Brexit Britain! Daily Mail Exclusive…
David Davis Hails Trade Deal With Narnia…
Lives of the Saints No 94: Mother Theresa…
Why Didn't Police Have More Guns, Laments NRA…
We Must Protect Turkish Democracy – or Else, Says Erdogan…
UK to Teach Chinese Maths: Sample Questions from Tiananmen Square…
'I've Always Admired Theresa' Say All Tories…
More Golfers Pull Out of Rio Over Wealth Concerns…
Sarah Ferguson's Diary, as told to Craig Brown
And also...
- The Headmistress writes… Meet the new head at St Theresa's
- Spending $pree: MoD flashes the cash before the £ falls even further
- PLUS: Chilcot round-up; Dr B Ching on Govia's Southern bellends; & more!
For all these stories you can buy the magazine or subscribe here and get delivery direct to your home every fortnight.