COVERS LIBRARY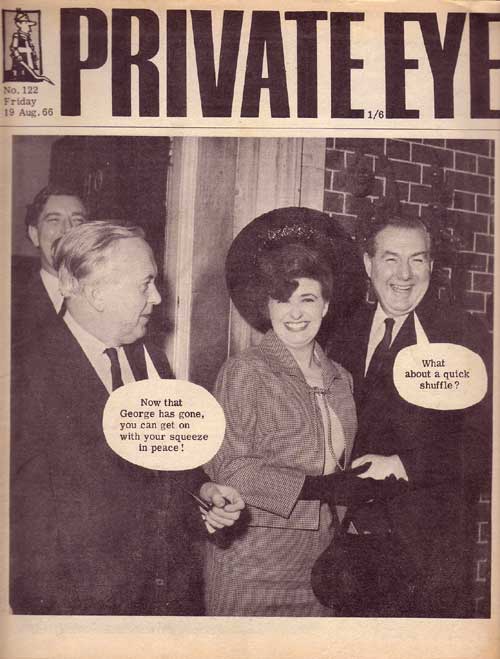 Issue 122
19 August 1966
This Private Eye covers library has been transferred over from the website Ugandan Discussions. All covers and material are the copyright of Private Eye. Please email repro@private-eye.co.uk in advance for reproduction permission and details of our charges.
More From Private Eye
Only In The Magazine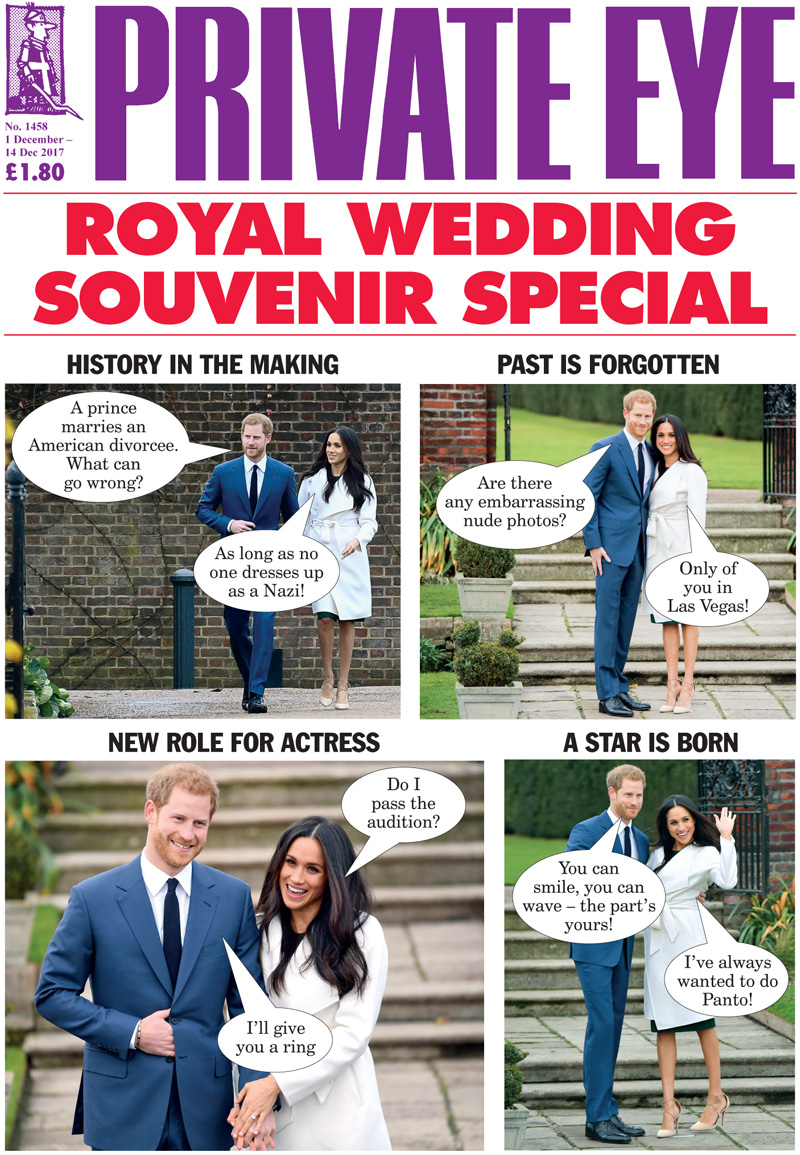 In This Issue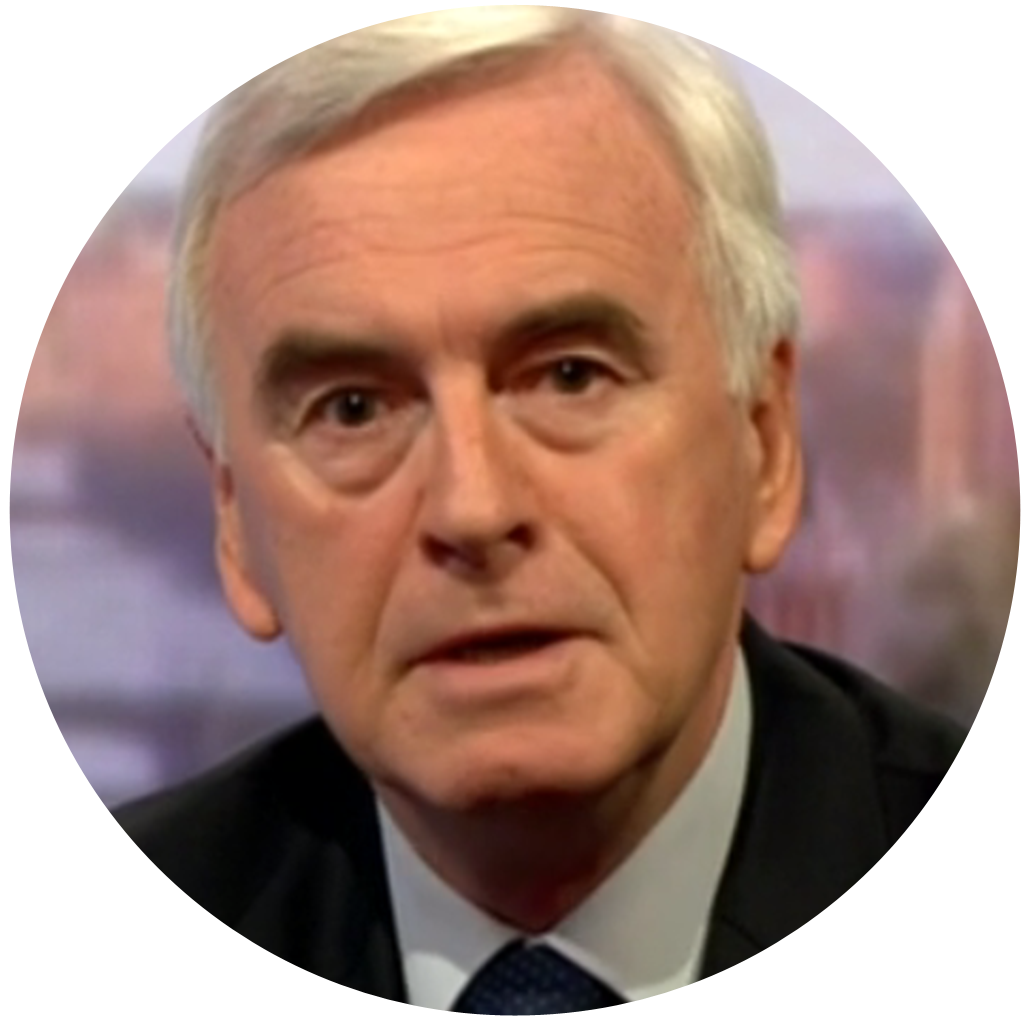 That Harry-Meghan Wedding Ceremony: What You Will See…
How the Chancellor's Budget Jokes Will Affect You…
New from Labour – the John McDonnell iou-Pad…
Zimbabwe Rejoices At Choice of Mass Murderer to Replace the Last One…
'Millions More' Now Favour Brexit, Say Paris and Amsterdam…
World of Cricket: England Win the Bashes!...
Does John Humphrys Really Work? By Walter Diviner…
Missing Explorer Finds Lost Publicity…
Gordon Brown's Diary, as told to Craig Brown
And also...
- Royal Wedding Special: Fleet Street's mystic mugs and more
- Legatum latest: Pro-Brexit think tank writes the script for Gove and Johnson
- Philip Shammond: The chancellor robs Peter… to pay Peter!
For all these stories you can buy the magazine or subscribe here and get delivery direct to your home every fortnight.