COVERS LIBRARY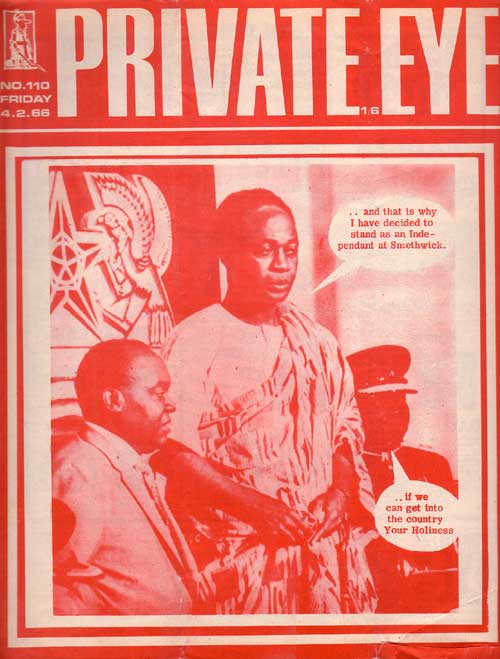 Issue 110
4 March 1966
This Private Eye covers library has been transferred over from the website Ugandan Discussions. All covers and material are the copyright of Private Eye. Please email repro@private-eye.co.uk in advance for reproduction permission and details of our charges.
More From Private Eye
Only In The Magazine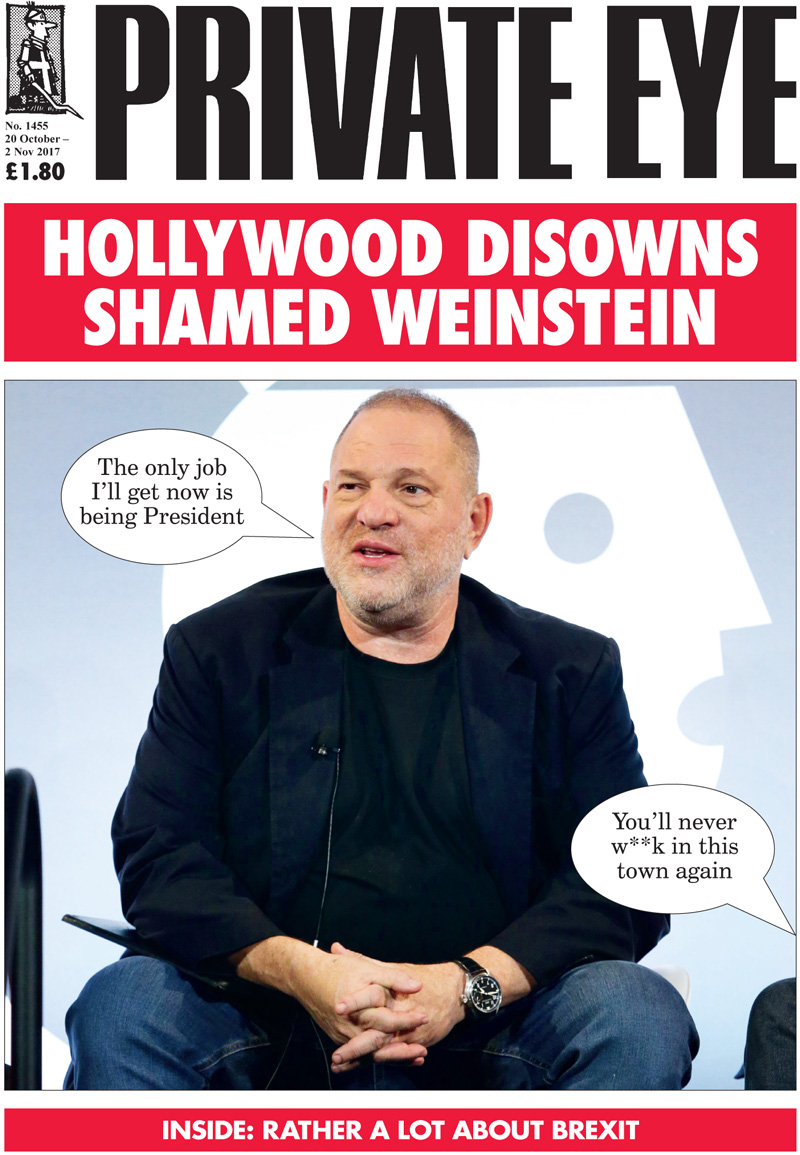 In This Issue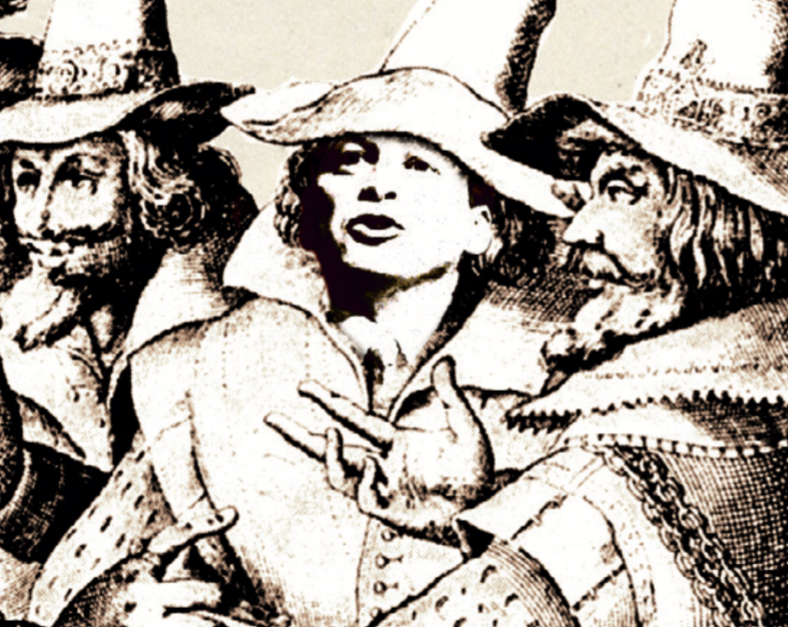 Guy Shapps Parliamentary Plot Foiled – Daily Treasonograph Exclusive…
Theresa May Refuses to Say if She Would Vote for Herself…
Cheer up Phil, Say All Tory Papers…
Ted 'Sailor' Heath Definitely Guilty of Pedalo Activity, Insists Knacker…
Row as NHS Tells GPs to Ask Patients if they Are Ill..
Mary Berry's Household Tips, as told to Craig Brown
And also...
- Weinstein stains: The Street of Shame at its very worst
- The Devil's work: The evangelicals braying for Brexit
- Shia hell: Iran really doesn't like the BBC's Persian Service
For all these stories you can buy the magazine or subscribe here and get delivery direct to your home every fortnight.