COVERS LIBRARY
Viewing: John O'Farrell
There are no entries in the system yet for . Please check back later.

2010s

2000s

1990s

1980s

1970s

1960s
More From Private Eye
Only In The Magazine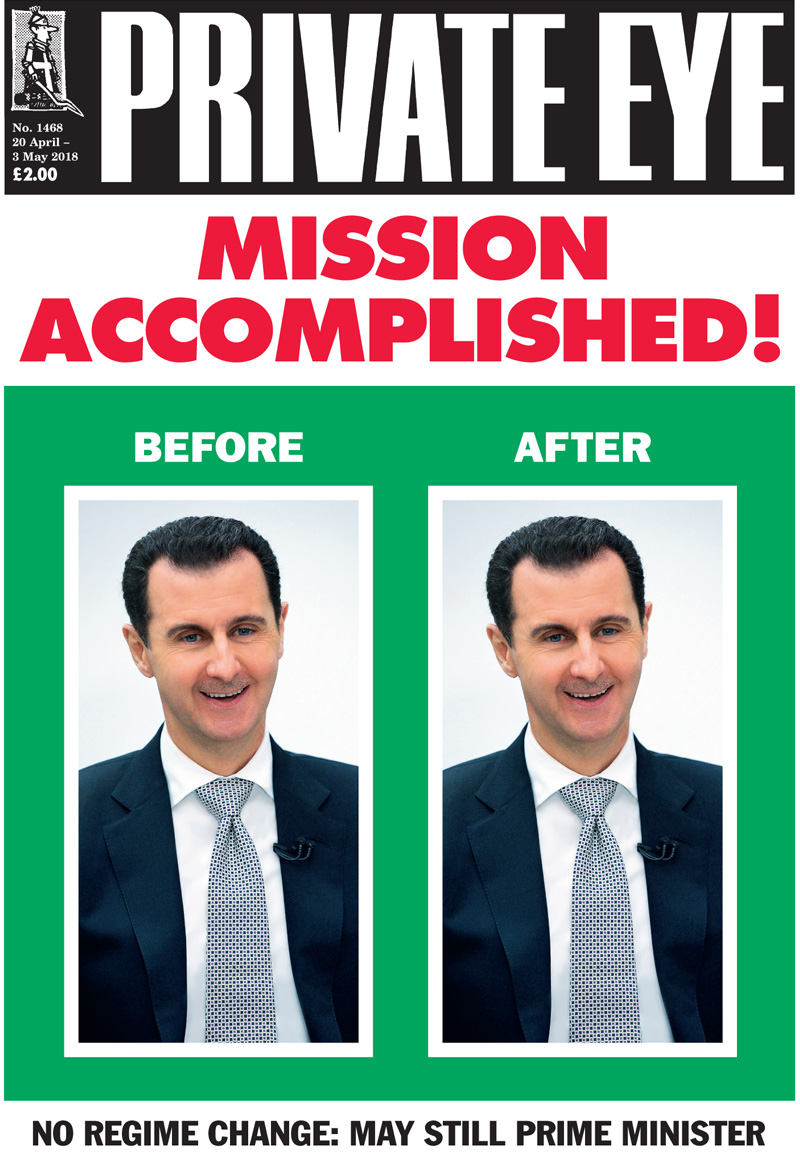 In This Issue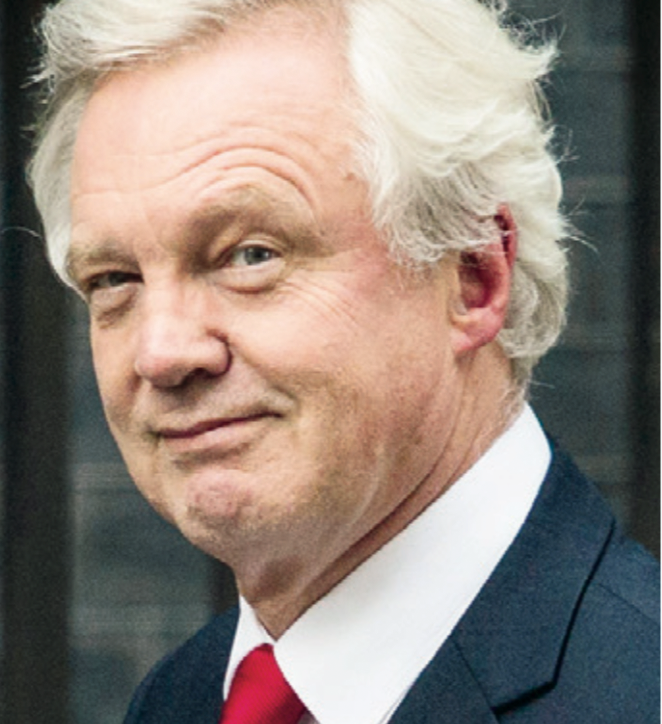 Military Strike 'A Resounding Success' As No One Talks About Brexit for 5 Minutes…
Syrians Look Forward to Different Hell on Earth After Chemical Weapons Raid…
It's Enoch Powell Week on the BBC – Radio Times Exclusive Offers!...
Bill Clinton Marks Twentieth Anniversary of Peace Agreement With Hillary…
'90% of Brexit Now Agreed,' Insists David Davis, Before Going for Lunch…
World in Mourning at Death of 'Mother of Africa'…
Dismay as Labour MP Finally Gives an Honest Opinion on EU Withdrawal…
Tony Blair's Diary, as told to Craig Brown
And also...
- Syria Flakwatch: Shock and awe as Fleet Street (almost) goes to war
- Arm in arms: UK trade fair welcomes spooks and repressive regimes
- Moscow gold: Panic in the City as US Russian sanctions bite
For all these stories you can buy the magazine or subscribe here and get delivery direct to your home every fortnight.