COVERS LIBRARY
This Private Eye covers library has been transferred over from the website Ugandan Discussions. All covers and material are the copyright of Private Eye. Please email repro@private-eye.co.uk in advance for reproduction permission and details of our charges.
In The Shop
Only In The Magazine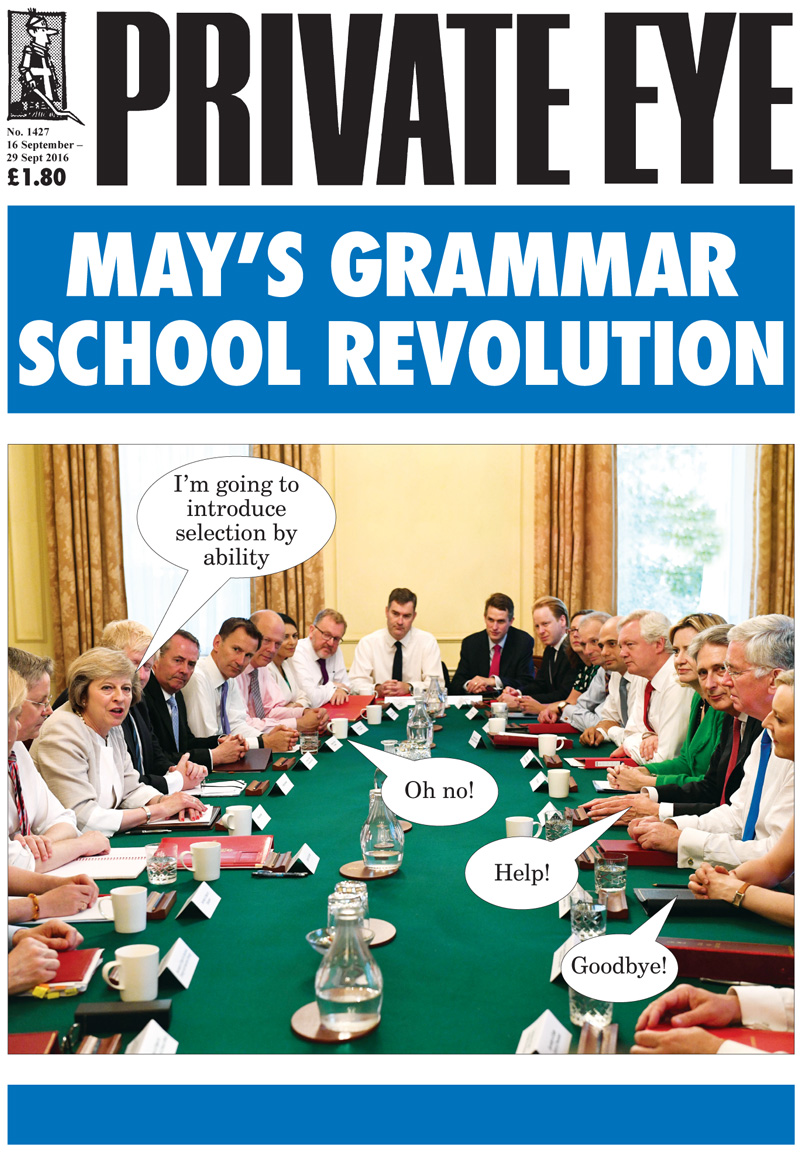 In This Issue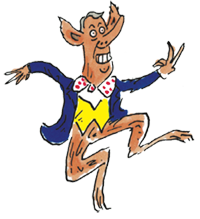 Trump congratulates the leader of pneumonia…
Hiddleswift 'no longer an item'…
'Fat-astic Mr Fox charms no one'...
'I am genuinely sorry' says Vaz…
Yet another triumph for post-Brexit Britain…
Reading about statins 'is safe'…
Mr Bumble 'to overhaul workhouse'…
Trial of the century: was Radio 4 guilty?
And also...
- Special cases: The operations that Westminster ignores
- Brexit fever: How the Express is reveling in its latest obsession
- PLUS: Labour's conference clash; Sparky on a gas crisis; cartoons galore & more
For all these stories you can buy the magazine or subscribe here and get delivery direct to your home every fortnight.