COVERS LIBRARY
Viewing: Chris Patten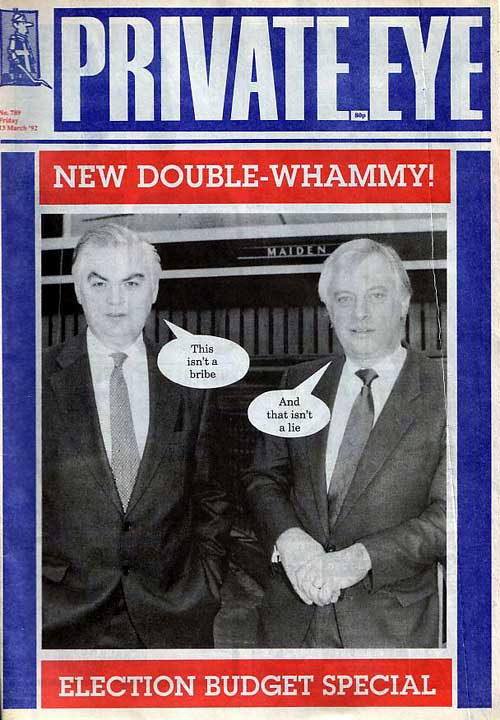 Chris Patten
March 1992
Issue 789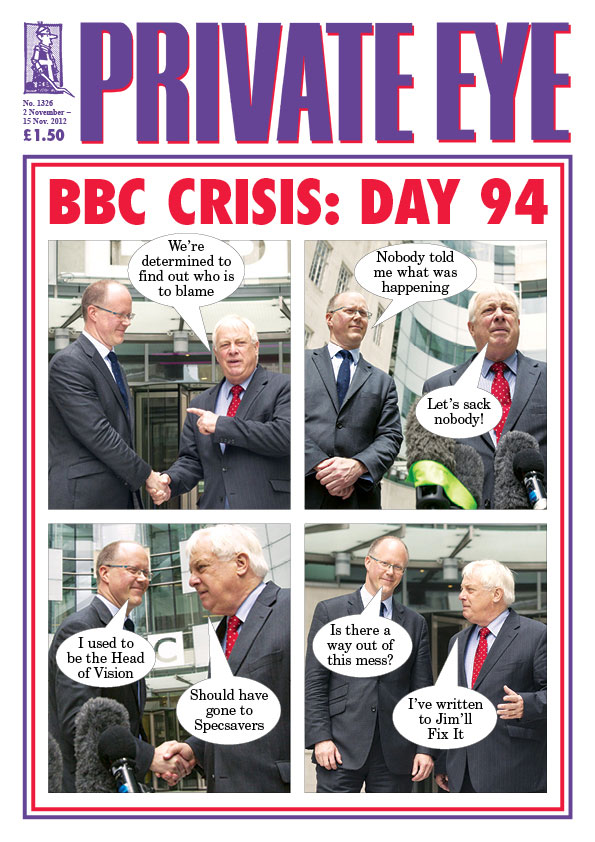 Chris Patten
November 2012
Issue 1326
This Private Eye covers library has been transferred over from the website Ugandan Discussions. All covers and material are the copyright of Private Eye. Please email repro@private-eye.co.uk in advance for reproduction permission and details of our charges.
More From Private Eye
Only In The Magazine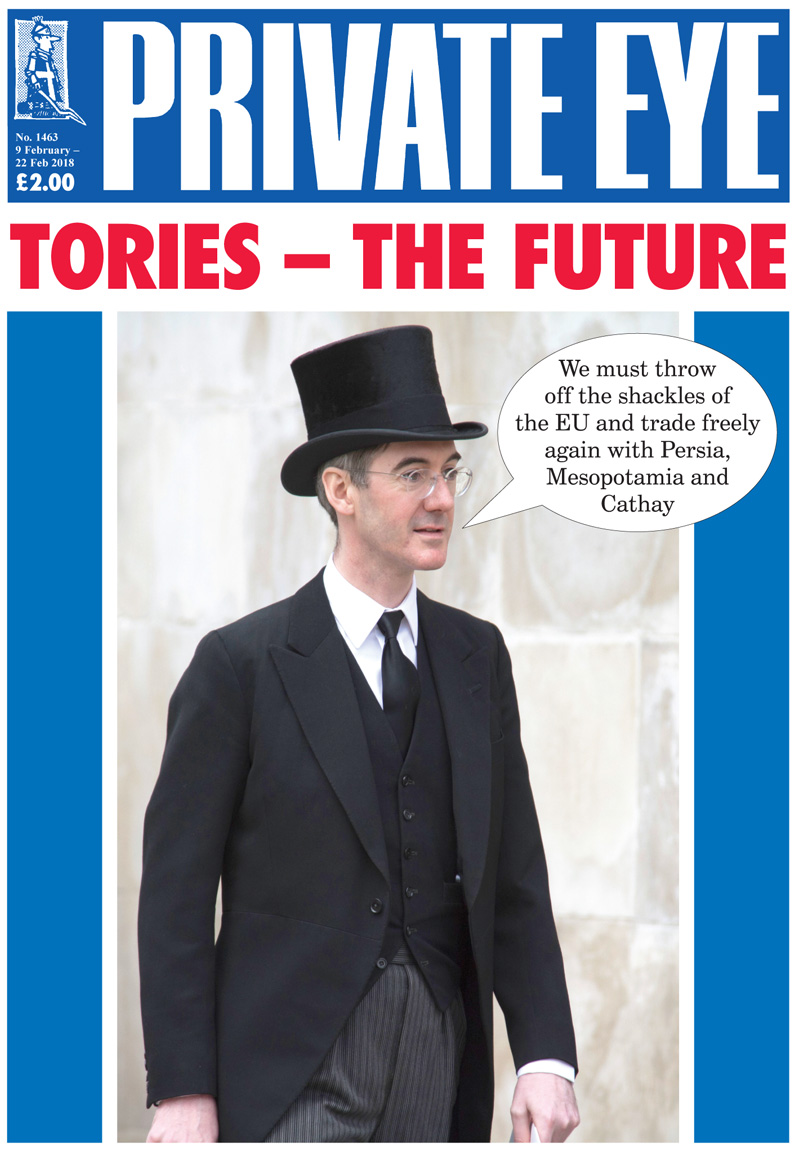 In This Issue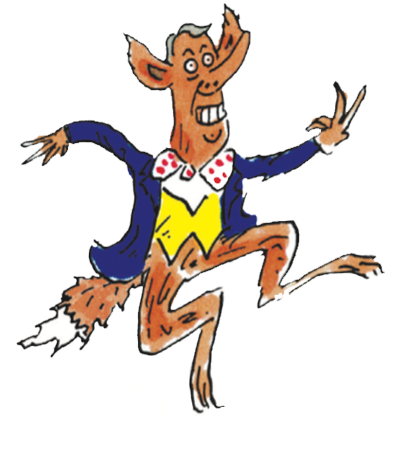 Theresa May Defies Critics by Pledging to Remain Tory Leader Until The End of This Article…
Moron Interviews Moron: Those Killer Questions in Historic Trump Interview…
Fantastic Mr Fox Warns 'Things May Not Be Fantastic Right Away'…
It's Eugenie vs Meghan in the Big Wedding Play-Off!...
Ban the Catwalk Fashion Girls, Says No One At All…
Sarah Ferguson's Diary, as told to Craig Brown
And also...
- Service industry: The soldiers, sailors and airmen on loan to the arms trade
- We are sailing… British ports and their offshore owners
- Worst among equals: How the BBC made the pay gap crisis worse
For all these stories you can buy the magazine or subscribe here and get delivery direct to your home every fortnight.